Country music fashion is not all about Cowboy hat, Jeans, shirt and boot, there is other fashionable things that country men can bring in to red carpet. Yesterday no exception at CMA Awards 2014 Red Carpet, Let see who are the best dressed men in the Nashville Music Industry (in list order):
1. Scotty McCreery : The Best
Yes, this is my favorite choice : young looking suit, tie and pants (plus those shoes candy eyed looking too). However many argue that those shoes seem so out of style with the whole he wore but hey at least he's good at it.
2. Sam Hunt : The Best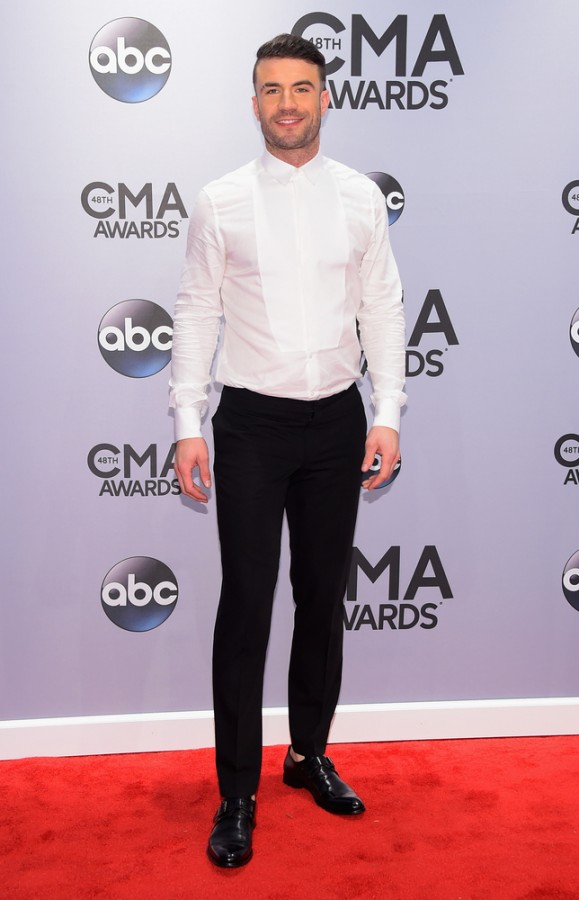 I like the way he tried to make his fashion as simple as possible and it works! but those pants seem to small for him, those pants make his shoes look terrible.
3. Joshua Scott Jones : The Best
It look better if he throw those style but again this is country music award and I don't think his fashion has thing to do. Those suit should be wore by him in to the office.
4. Dustin Lynch : The Best
Dustin actually really good at it, its look very western and very country in good style way but it would be better if he just take the hat off and hold it on his hand.
5. Frankie Ballard : Best and Worst
Dont get me wrong, I like Frankie's look but this is not suitable for Country Music Award, I hope he wear it at the Oscar or Golden Globe not at this event. BTW his hair and make up just bad!
5. Parmalee: The Worst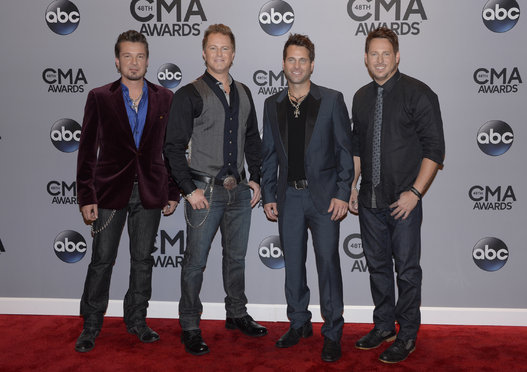 Is they are going to the Mall or something? I just don't understand what concept of fashion they tried to show in the red carpet.
7. Keith Urban : The Worst
OK! Keith you can't wear those shoes at your age, just because you short than your wife doesn't make you need to wear something like that.
So basically there still country men who have good style in fashion but in my opinion and if I were they're stylist, I would pick the fashion below for them to show in the red carpet:
This is D&G men's spring 2010 collection, they take Cowboy and Western theme for their fashion summer collection which is very brilliant. They bring Western and Sinatra become one and magic happen. I really like it, it look very high fashion but still bring some wild wild west inside.
Look it closer below
This is probably the best Cowboy / Western fashion ever!
Comments
comments