If you visit Papua Barat, you should defenietly visit Manokwari Regency. Manokwari is the capital city of West Papua and its full of beautiful beaches and places. One of those beach is Anggresi Beach or the local called "Pantai Anggresi".  Anggresi Beach is located in Maruni near Chinese Cement Factory (would be the biggest cement factory in Indonesia). Most of the beach ware contains with small rocks and black sands, the cement factory usually fulfill their raw materials (especially sand and rock) from this beach, so you would see many truck and sand grabber machine on this beach.
The beach is not too beautiful but still worth to visit because its provide with some "misery" aura and you will love that. There is a lot coconut tree and unique small rocks in the beach, you can take a good panorama like this one below.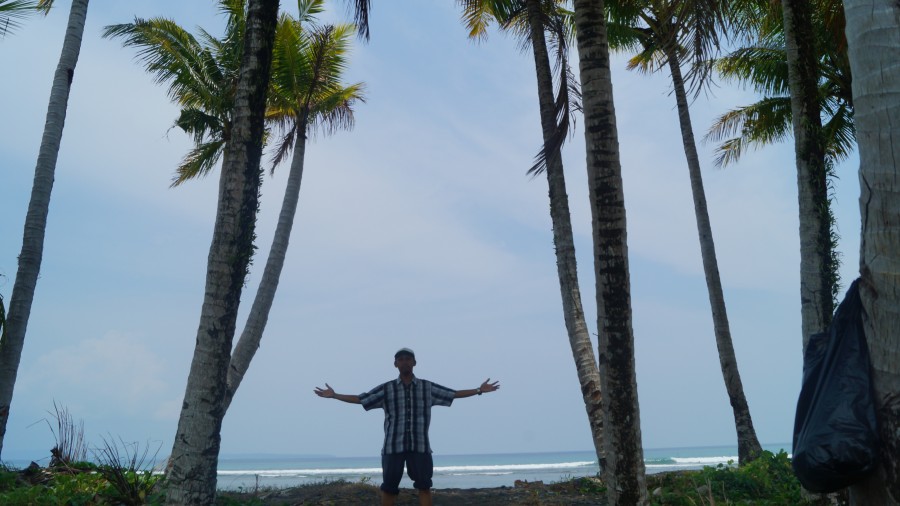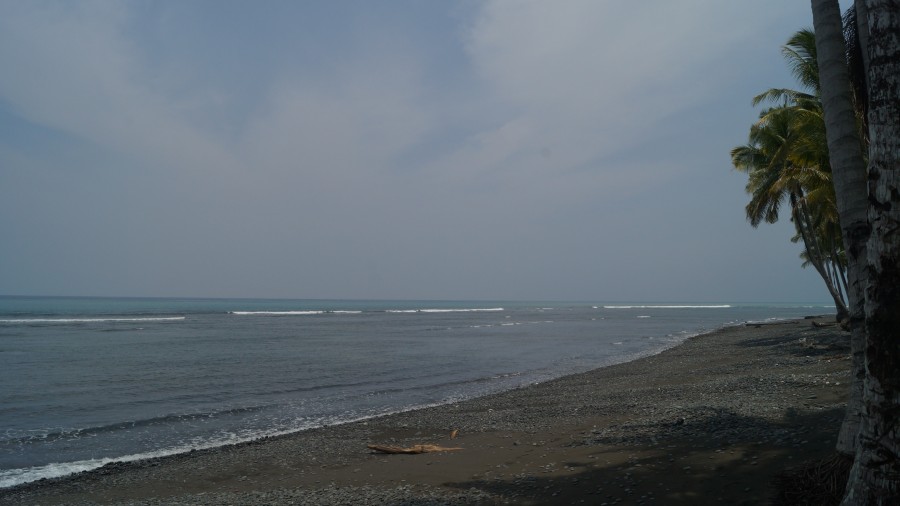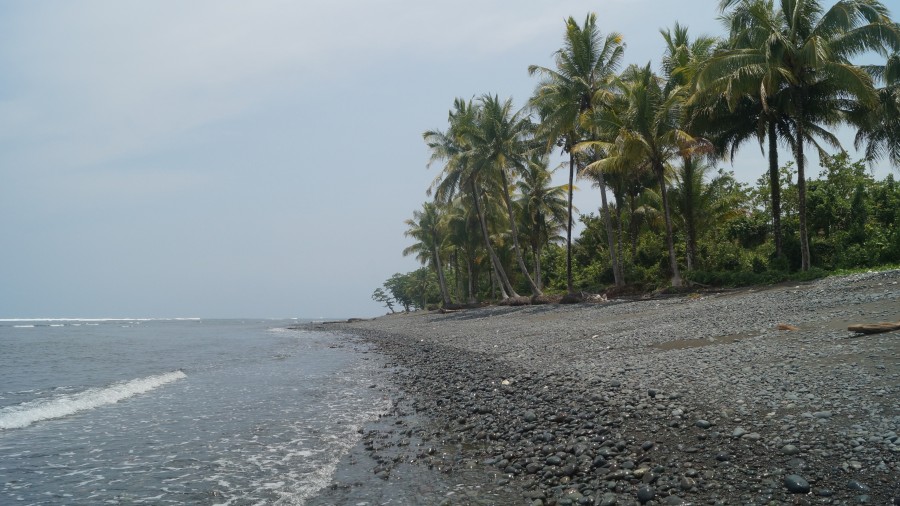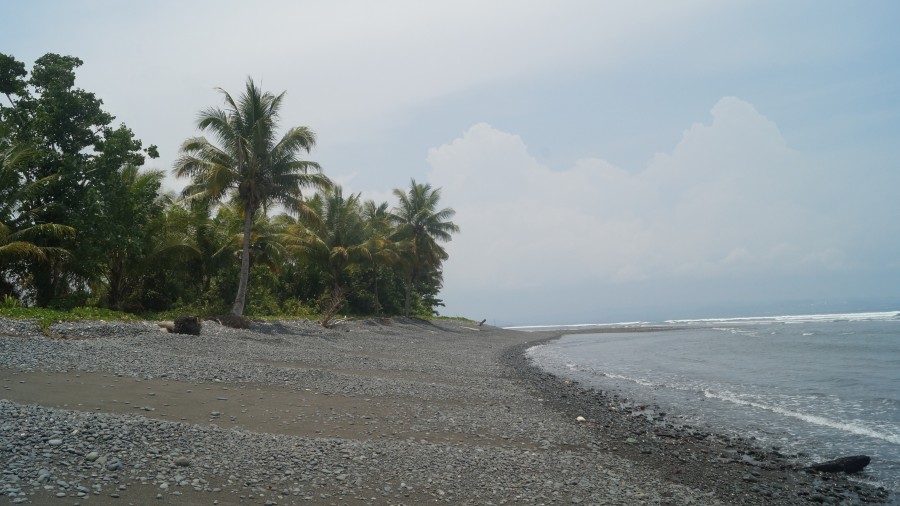 Basically this beach is not served tourist because there are many beautiful beach that Manokwari can offer and I dont think any outsider would pick this, but once again this beach is worth to visit.
Fishing on Mind
One thing makes this place unique is the lake behind the beach. Yes, its has lake with full of fishes. Many locals and tourist goes to this lake in order to fishing. You can bring home some "mujaer", or gold fish from this natural lake. Before entering the location make sure you provide some money to the locals, they usually will come to you and ask some money. It cost you some confuse first because you think some criminals try to rob you but not, its the way life in this place ( sadly).
The lake also has good a panoramic view, its covered with green water, There is a lot of fish within the lake. I've seen many visitor bring bunch of fishes at one visit.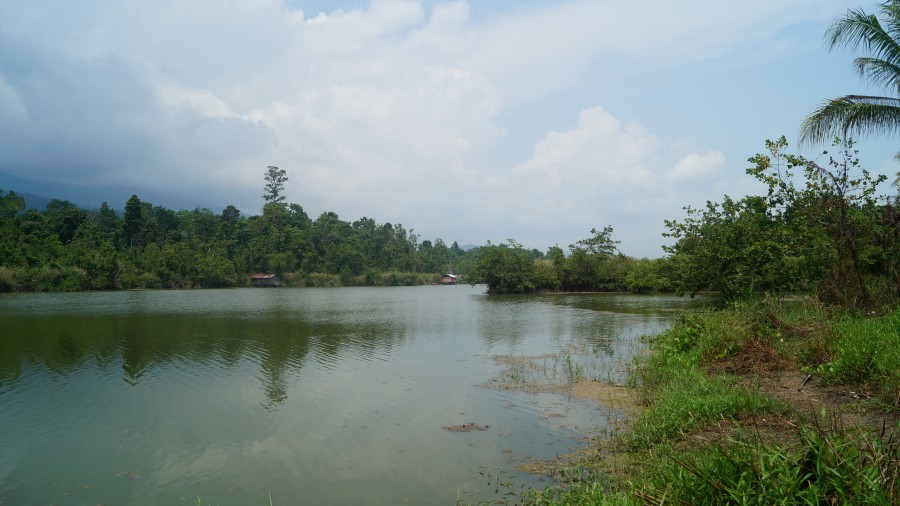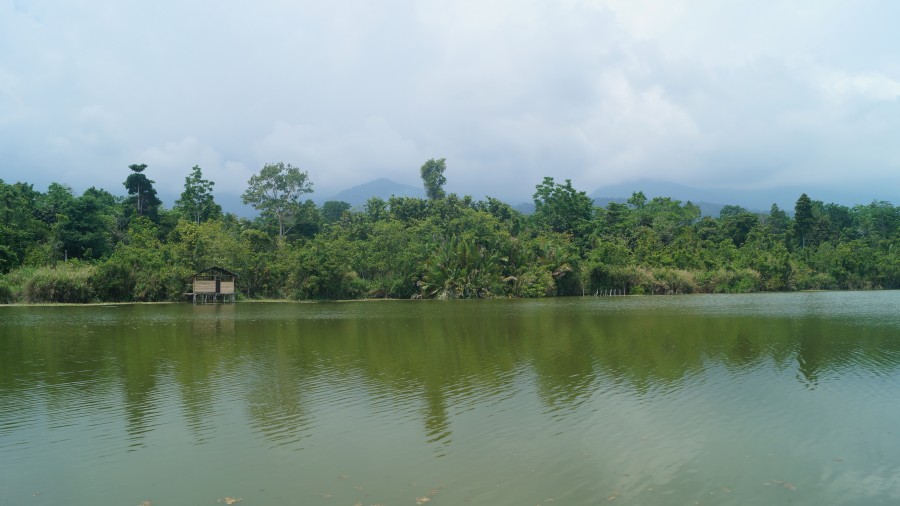 For the one who love fishing this location is must to visit!
Comments
comments